Nixon Exteriors is proud to team with YGrene Works
to give our clients an affordable way to finance
their qualified home improvements.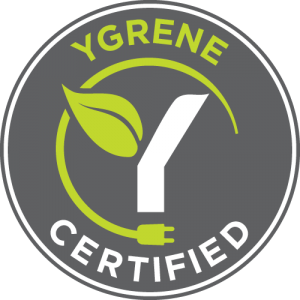 YGrene Works an easy way for homeowners to finance impact windows, doors, and other approved home improvements. YGrene Works is a PACE financing program (FL Statute 163.08), based on the equity in the home. The payments are added to the homeowner's property taxes at a very competitive rate.
There are many qualified home improvements you can make. Depending on where you live, just about anything that improves your home's efficiency, conserves energy, saves water or provides hurricane protection is eligible!